About the Brands
BIOLOGIE PIERRE BOUITGNY
 - made in France
Biologie Pierre Boutigny was founded in 1988 by Mr. Boutigny, the president and owner of BPB. The company's headquarter and production site is located at Allaire in Brittany with its unique tradition in the segment of manufacturing SPA products.
BPB has an excellent reputation in the cosmetics and spa products industries. Thanks to its experience and knowledge, BPB offers a complete range of finest beauty and spa products for professional esthetician all over the world.
For over 25 years, Mr. Boutigny has worked closely together with top European experts and researchers in the fields of biochemistry, dermatology and bioengineering. They launch and distribute products with innovative formulations, which enhances skin barrier function and transforms damaged skin into healthy and glowing skin.

All our BPB products are manufactured in strict observance of GMP (good manufacturing practices). An additional precise testing and control system is adopted to fulfill our commitment of unsurpassed product quality.



ACTION DE GALA - made in Canada
Natural inspiration and environmentally responsible:  botanical actives not tested on animals.
Perfect combination with advanced ionization, microdermabrasion, micro-current and epilation treatments. 
Unisex products designed to prevent skin aging and degeneration, 
in the salon and at home.
Exclusive ionized formulas and its numerous high-performance active ingredients.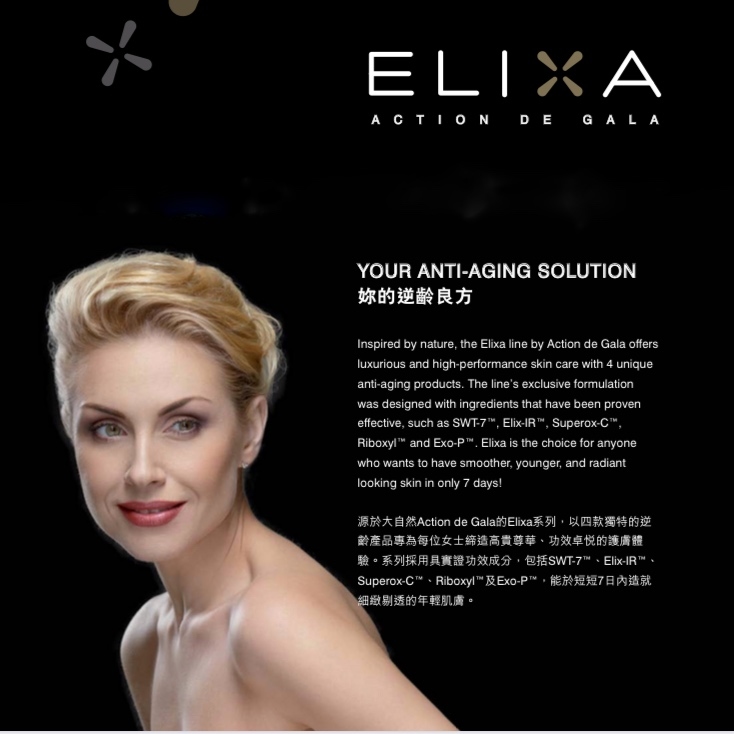 Wish you Leng Leng Everyday